version 1.11.2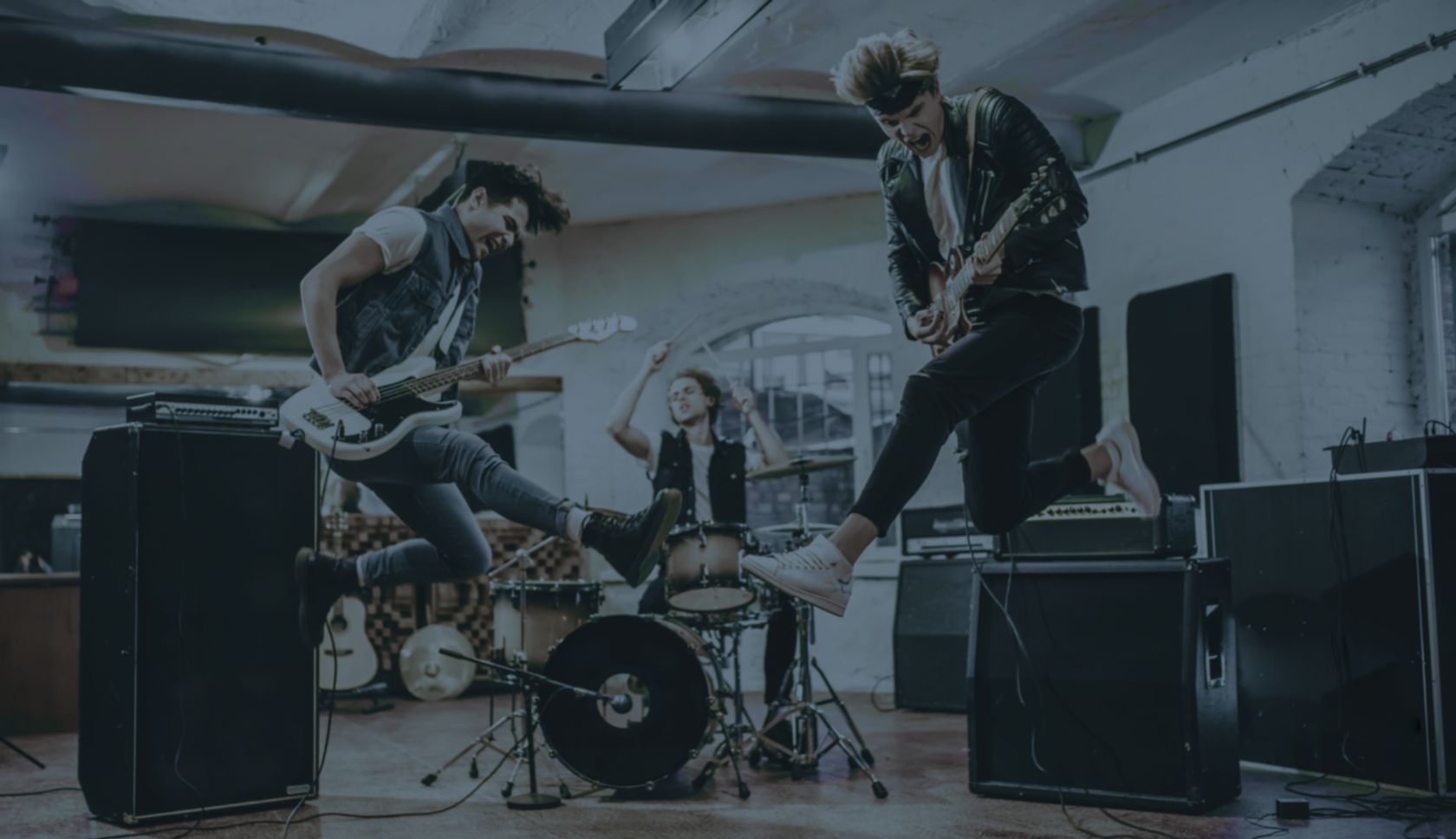 secure file sharing for audio professionals
made by audio professionals
Stacktune is a web application that enables producers, studios and musicians to manage, organize and collect feedback on their audio projects
What our customers say
This will really revolutionize the way mixing engineers interact with their customers!

This looks like what soundcloud was supposed to be when it started

I paid for this service several weeks ago and love it!!! So far, customer feedback has also been excellent, which is great. I was using Dropbox before this, and it's a night and day difference!
Manage audio files and collaborators
just invite collaborators and upload your audio files. We take care of letting everyone know and keep them up to date. You don't even need to send out special invitation links

when uploading a new file, we automatically parse the song title and version description from the file name. We use an intelligent algorithm to assign further uploads to already existing songs

all versions/mixes in one place

Looking for that alternate bridge you tried during songwriting or want to compare the latest mix with an early roughmix? Just share your files using stacktune and you'll find everything right at your fingertips
Comparing audio files is hard
We automated all the tedious tasks, so you can focus on what really matters
no longer worry about different levels

stacktune analyses all audio files and allows to seamlessly compare them at a matched level. Listen at a normalized level of -15 LUFS or -20 LUFS for more dynamic material

automatically aligned files

It happens more often than we would like to admit: That little silence at the beginning varies a little between different mixes and makes comparing more difficult than it should be. Stacktune automatically aligns different mixes with just a single click
Share and collect precise feedback
Easily share files with someone who is not a member of the project by creating a public link. Most parts of the link can be customized to match the name of your band or studio

Enable collaborators to provide feedback on each mix by writing comments or by up and downvoting. Stacktune always makes it clear to which mix or version a comment belongs

precisely position comments

comments can be associated with an optional duration or position, so everyone knows which part and which mix is referenced
Take your mixes anywhere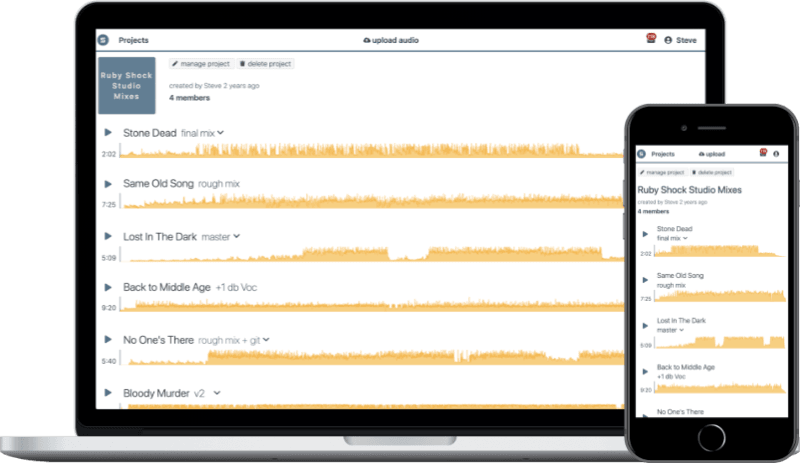 privacy and security
All communication and data transfer is TLS encrypted

No trackers. No unwanted emails. Your data is yours and will always be

Configurable security: Additional protection from unauthorized access when you need it
Did not find what you were looking for?
We are constantly working on improving stacktune and your feedback is important to us.
Please let us know what you need and we will do our best to make it happen
contact the stacktune team